TAKE ACTION:

Universities

Carry The Love is a grassroots campaign to inspire our generation to love like Jesus. Host or join a university gathering and sign up for summer training events.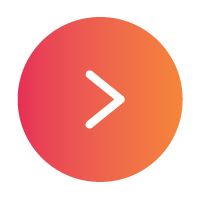 TAKE ACTION:

High Schools

Introduce adolescents to Jesus Christ and help them grow in their faith.​ Young Life doesn't start with a program. It starts with adults who are concerned enough about kids to go to them, on their turf and in their culture and build bridges of authentic friendship. Join us and help high school students discover Jesus.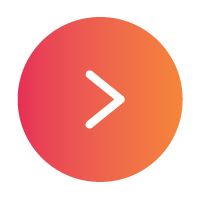 MCMM is the training arm of One Voice Student Missions. They will provide you with step-by-step instructions for launching a dynamic campus program. Once trained, the OVSM Network will provide you with sermon notes, training videos, graphics files, and connection with other ministry leaders across the nation.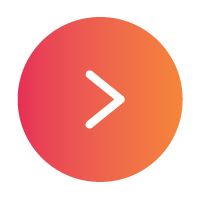 TAKE ACTION:

Neighborhoods

All America: All America is a nationwide initiative, helping you to adopt 12 neighbors, learn how to pray for them, care for their needs in effective ways, and reach them with the simple message of the Gospel.