Culture Shift
Brian Brennt
About This Course:
The culture of Jesus brings life to even the darkest atmospheres. Empower yourself with a culture shifting lifestyle and see your closest relationships transformed.
Course Content:
The Unoffendable Heart

Radical Servant

Courageous Heart of Christ

Culture of Faith

Culture of the Surrendered Life
Course Instructor: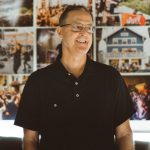 Brian Brennt
Circuit Riders
Brian Brennt is an author, trainer and father. He created the Salvation Encounter series and leads the Circuit Rider Movement in Huntington Beach, California with his wife Christy.
Get The Book: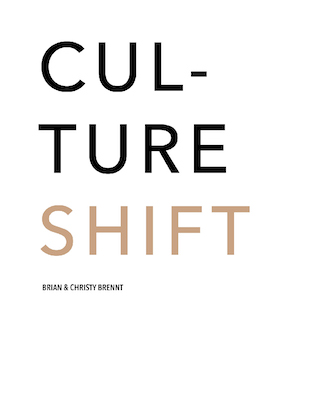 Did you enjoy this course? You can get the book to go deeper into the principles taught in this course at: SalvationEncounter.com