About This Course:
The war on inaction has begun. It is time for every believer to become activated in sharing the love of God. In this course learn the essential elements to kickstart a lifestyle of friendship with Jesus and radical obedience.
Course Content:
Defining the Activated Church

Spiritual Hunger

Activated Worship

Personal Devotion

Being Grounded In The Word

Build Your Life On the Bible

Community Is How This Works

Imitate Me

Personal Responsibility

Reaching the Lost

Paradigm Shifts In Missions

The Local Church and the Great Commission
Course Instructors: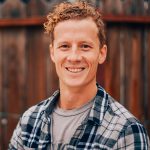 Andy serves in leadership over YWAM Kona, founded Fire & Fragrance and is the director of The Send.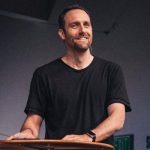 Banning Liebscher
Jesus Culture
Banning Liebscher is the founder and pastor of Jesus Culture. He is passionate about seeing revival in our generation.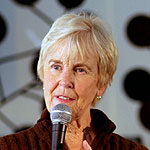 Darlene Cunningham
Youth With A Mission
Darlene co-founded Youth With A Mission, an international missions organization that has trained and empowered over five million people in missions work.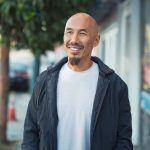 Francis Chan
We Are Church
Francis is a pastor and author who lives in San Francisco with his family and leads a house church movement called We Are Church.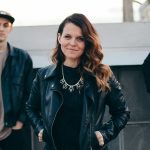 Lindy Cofer
Circuit Riders
Lindy Cofer is a worship leader who carries the message missions. She lives in Huntington Beach with her husband, Chase, and serve with the Circuit Riders.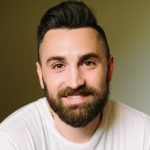 Lyle Phillips
Legacy Church
Lyle Phillips and his wife, Allyson, are the Lead Pastors of Legacy Church in East Nashville.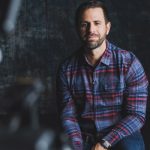 Michael Koulianos
Jesus Image
Michael is the founder of Jesus Image. His passion for Jesus has led thousands of people into encounters with God's power and love.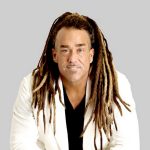 Todd White
Lifestyle Christianity
Todd wants to reproduce a 24/7 kingdom lifestyle in every believer. He speaks globally and leads Lifestyle Christianity Ministry.