Brave Love
Chandler Rodriguez, Lindy Cofer, Shannon Casteel
About This Course:
The Brave Love movement was birthed in 2012 in a humble garage gathering in Southern California with about 30 women. From that initial meeting, Brave Love gatherings began to multiply as the sound of activated love and the need for courage resonated in the hearts of women across the nation. The Brave Love movement continues to grow as God raises up female messengers and establishes Brave Love projects to impact the earth through His daughters.
Course Content:
Arise As Catalysts

Intimacy the Flame

Women Are Life Bearers

Love Is Your Yes To God

The Culture Shift
Course Instructors: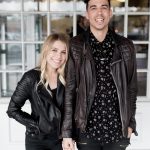 Chandler Rodriguez
Circuit Riders
Chandler Rodriguez serves with the Circuit Riders in Huntington Beach, California and helps bring leadership to the Brave Love movement.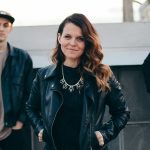 Lindy Cofer
Circuit Riders
Lindy Cofer is a singer and musician with the Circuit Riders.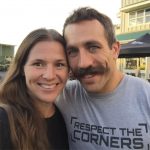 Shannon Casteel
YWAM Kona
Shannon Casteel serves with YWAM Kona and oversees the international Brave Love movement.