About This Course:
Women have a unique role in catalyzing and shaping history. Brave Love Women is a movement of solution driven Women who are motivated by the love of Jesus Christ. Activate yourself in love by studying the life of Deborah and become a catalyst for change. You can purchase a Brave Love manual here.
Course Content:
Arise As Catalysts

Intimacy the Flame

Women Are Life Bearers

Love Is Your Yes To God

The Culture Shift

Catalytic Leadership

Deborah

Our Hands Connected To His Heart

Jesus Is Thrilling, Sin Is Boring

The Heart Cry of Brave Love

A Love For All

The Easily Affected Heart
Course Instructors: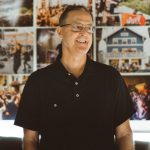 Brian Brennt
Circuit Riders
Brian Brennt is an author, trainer and father. He created the Salvation Encounter series and leads the Circuit Rider Movement in Huntington Beach, California with his wife Christy.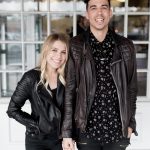 Chandler Rodriguez
Circuit Riders
Chandler is an inspirational leader who helps oversee the Brave Love movement with the Circuit Riders in Huntington Beach, California.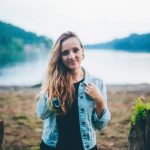 Chloe Mack
Circuit Riders
Chloe is a worship leader who is dedicated to seeing this generation know Jesus. She and her husband, Derek, serve with Circuit Riders.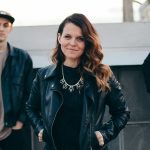 Lindy Cofer
Circuit Riders
Lindy Cofer is a worship leader who carries the message missions. She lives in Huntington Beach with her husband, Chase, and serve with the Circuit Riders.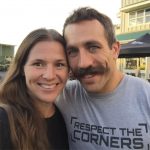 Shannon Casteel
YWAM Kona
Shannon Casteel is a catalytic voice to our generation. She serves with YWAM Kona and leads Brave Love's international projects.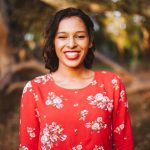 Yasmin Pierce
Circuit Riders
Yasmin is a catalytic leader who serves with the Circuit Riders. She and her husband, Michael, develop Christian leaders on university campuses.
Get The Book: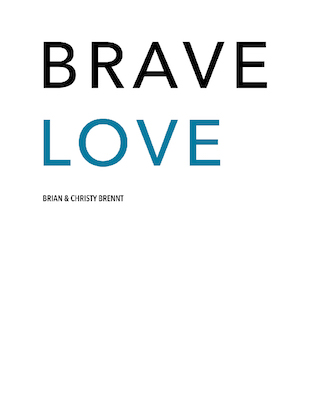 Did you enjoy this course? You can get the book to go deeper into the principles taught in this course at: SalvationEncounter.com